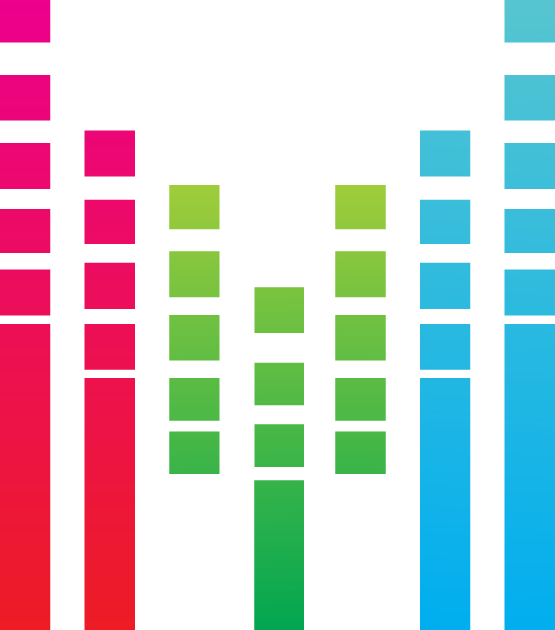 MegaCalendar
WordPress Plugin
Looking for a better way to keep track of your events and activities? Look no further than MegaCalendar! Our user-friendly calendar plugin makes it easy to publish events to your website.
With MegaCalendar, you can:
Create and manage events with ease from your WP admin area
View your calendar in grid, list, or day mode
Save time by easily creating recurring weekly or monthly events
Add notes and photos to events
Users can sync your calendar with Google Calendar, Outlook, and iCalendar
explore more below!
Download MegaCalendar now and take control of your organization's website calendar today.
Multiple Views
Calendar View
List View
Sidebar List
Event Categories and Filters
Easily create different calendars filtered by sub-category for use throughout your website
Pre-filter or let end users filter your event categories
For example if you have Athletics, Arts and Presentation events, you could create three separate shortcodes from your main calendar that display each category of events on its respective page of your site. 
The Athletics page would have the atheletics calendar and so on. 
Streamlined Calendar-based Admin Area
Create and edit events in convenient and streamlined pop-up over master Google-calendar type experience
Pro – Create and Manage Recurring Events
Pro – Receive events from other websites or calendars

Auto-approve or manually approve for each incoming event's calendar
If you're looking for more features from your calendar plugin, look no further than MegaCalendar Pro. 
With this powerful option, you can display events sent from other MegaCalendar websites.  
Websites sending events do not need the pro subscription to send events.
Upgrade today and get the most out of your calendar plugin.
How to upgrade
Once you install the plugin, click Upgrade to pro under "MegaCalendar" from your wp-admin area and follow the prompts.
MegaCalendar Pro
Add even more power to MegaCalendar
Recurring Events (Weekly and Monthly including "Every Second Wednesday" for example)

Receive events from other calendars
Chris O'Donnell
Marketing Director / Chelmsford Public Schools
Allows our schools to send events to our main district calendar and has all the features we needed. Also has plenty of attractive views and our visitors are really happy with it.
Angel Brunelle
Director of Development, Boys and Girls Club of Greater Lowell
The calendar is very visually appealing and easy to use. It allows us to communicate what is happening in the Club easily with our Club parents and caregivers. Almost immediately after posting it, we had inquiries and interest about calendar events.
Danielle McFadden
Executive Director, Greater Lowell Chamber of Commerce
This calendar has helped our community more easily engage with local events!
No limitations!  All the essential calendar features are available at no cost.
Only pro features outlined above require a paid pro account.
When installing MegaCalendar WordPress plugin you will select either the free or pro API key as part of the plugin set-up.